Stump Grinding & Wood Chipper Services
We operate throughout the whole of the North West of England including Altrincham, Sale, Timperley, Knutsford, Wilmslow, Chester, Manchester, Liverpool, Oldham, Bolton, Stockport.
All work will be completed by fully qualified, trained & insured professionals who hold City & Guilds & CSCS accreditation.
Removing a tree stump can be a big task if you don't have the right power tools and equipment. Once a tree has been cut down, our stump grinder is used to grind the remaining part of the tree in to smaller pieces.
Once the stump is just a few inches above the ground, it is covered in dirt and dust, which overtime allows it to decay along with the roots around it.
Get in touch today for a free quote !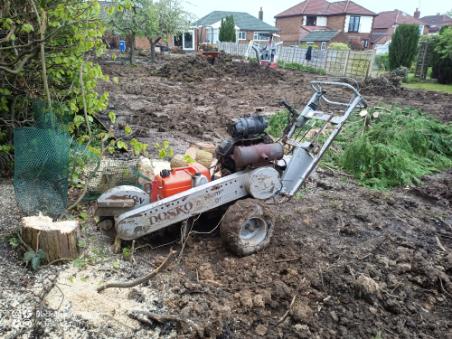 We cover all areas in and around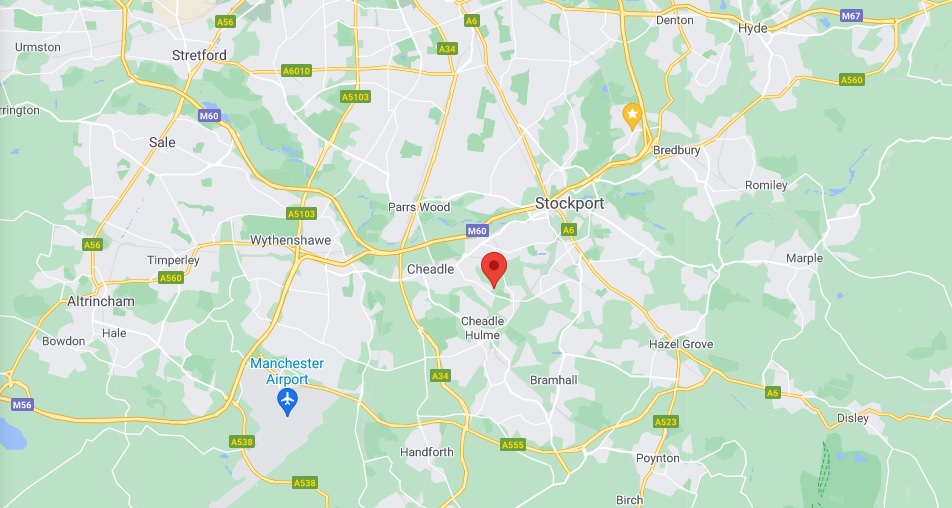 We cover every area in Greater Manchester. Areas covered are..
Call us today or use our contact page for your quote