Fully insured and qualified, with CSCS accreditation, our service is fast, reliable and will leave your ground tidy and free from pesky protrusions.
Stump Grinding removes the upper section of the root ball, taking it sufficiently below ground level to allow for the reinstatement of lawns etc.
A stump can remain in the ground without causing any harm.
However if you wish to replant or lay more lawn, then it is necessary to remove the stump. The most efficient way of removing a stump is by using a stump grinder.
Do the hard work, while you relax.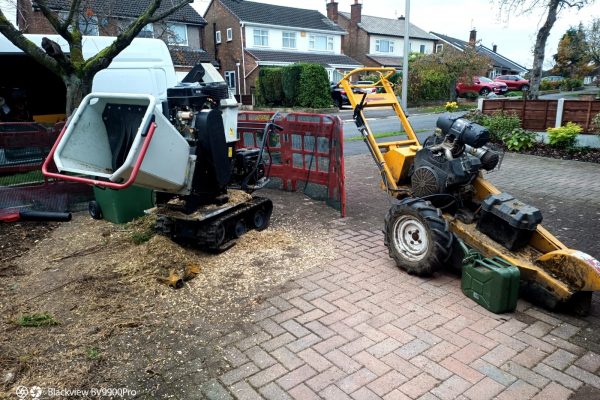 We are a leading tree stump removal Cheshire company. If you are looking for a 'tree stump removal near me' then please get in touch for your free quote.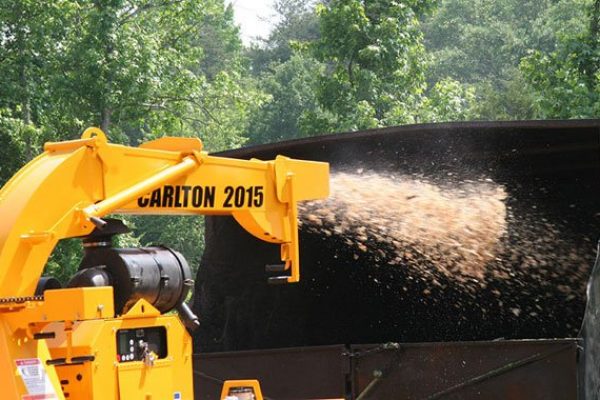 We use professional wood chippers which are heavy-duty powerful equipment.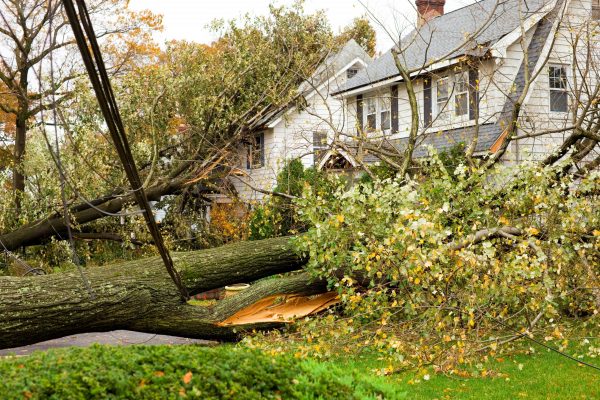 If a tree was on your land and fell onto your land, then it will be your responsibility to remove it, or to arrange for its removal with us.
Why Remove The Stump ?
After a tree has been removed the remaining stump can be simply in the way or unsightly, it may need to be removed to erect a new fence, wall or to plant a new tree in place of that one that has been removed.
Leading experts in removing tree stumps with years experience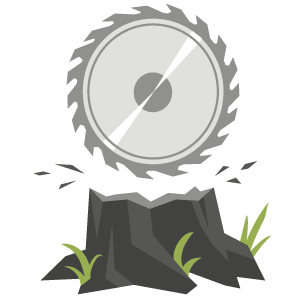 Call us today or use our contact page for your quote